The Annual Dinner is packed with a 'Who's Who' of trade policy professionals–over 500 attendees each year. It's no wonder it's come to be known as 'Trade Prom'.
This event is considered "widely attended" under both House & Senate Gift Rules.
For more information on past honorees or sponsorships, please click here. 
Thanks to our 2023 Annual Dinner Sponsors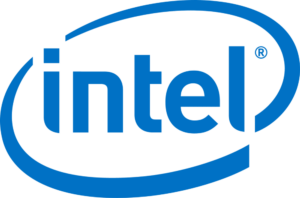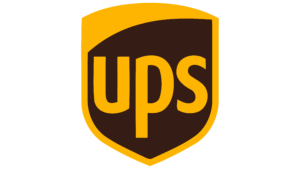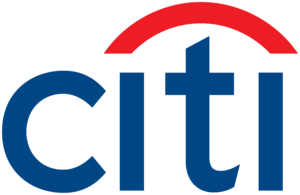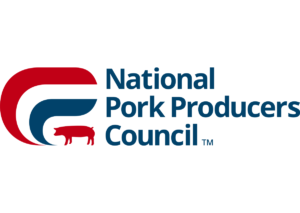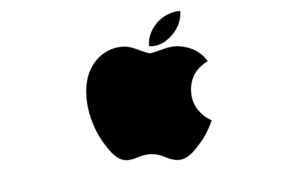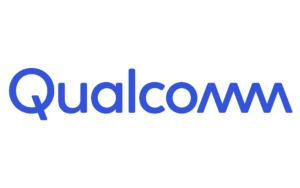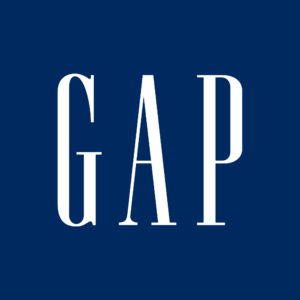 Questions? Contact WITA at (202) 312-1600 or events@wita.org
WITA/WITF intends to hold its 2023 Annual Dinner & Reception on July 19, 2023 if it is safe to do so. If it is not prudent for public health reasons to hold an Annual Dinner in 2023, the fair market value of your table will be converted to a contribution to WITF, the 501(c)(3) organization.