Add to Calendar
2021/02/08 1:00 PM
2021/02/08 5:00 PM
America/New_York
2021 Washington International Trade Conference
https://www.wita.org/events/2021-washington-international-trade-conference/
WITA Conferance
Conference event, Upcoming event, WITA event
2021 Washington International Trade Conference
Monday, February 8, 2021 at 1:00 PM - 5:00 PM (US/Eastern)
WITA Conferance
WITA Online Event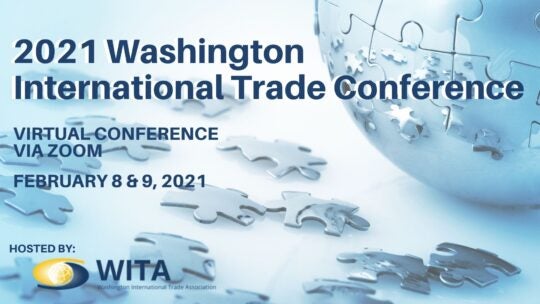 The Washington International Trade Conference will bring together leaders in international trade from across the U.S. and around the world to explore the trade landscape and look toward the future of trade.
Together, we will debate and discuss the most important issues affecting international trade, investment and supply chains to help you navigate U.S. and global trade policy.
Early Bird Pricing Through November!
Who Should Attend/Why Sponsor
WITA is Washington's premier trade forum. It is the largest non-profit, non-partisan organization in the world dedicated to providing a neutral forum for open and robust discussion of international trade issues.
Attendees will be able to hear from trade leaders and learn about key issues driving U.S. and international trade policy. Sponsors will get visibility for their brand or firm with trade leaders from across governments (U.S. and International), embassies, business, law, academia, and trade practitioners from across industries and sectors.
Please contact Diego Anez at DAnez@wita.org to inquire about sponsorship packages.
Individual Ticket
Early Bird Pricing Through November:
WITA Member: Government/Embassy/Student:
$100
Non-WITA Member:
$300 (includes WITA membership)
Non-WITA Member: Government/Embassy/Student:
$200 (includes WITA membership)
Order Tickets Here
Sample Agenda
Monday, February 8th
1:00 PM: Day 1 Opening Sessions
2:00 PM – 5:00 PM: Afternoon Plenary Sessions
Tuesday, February 9th
9:00 AM: Day 2 Opening Sessions
10:00 AM – 12:00 PM: Morning Plenary Sessions
Sample Plenary Topics
U.S. – China Trade
National Security and Trade
WTO Reform
Is Multilateralism a Cold War Relic?
Global Supply Chains in the Era of COVID
Trade in the Digital Age
Towards a New Paradigm for Trade Negotiations
Inclusive Trade
Trade & Environment
Main Street and Trade
LEADERSHIP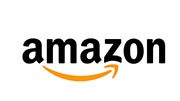 BENEFACTORS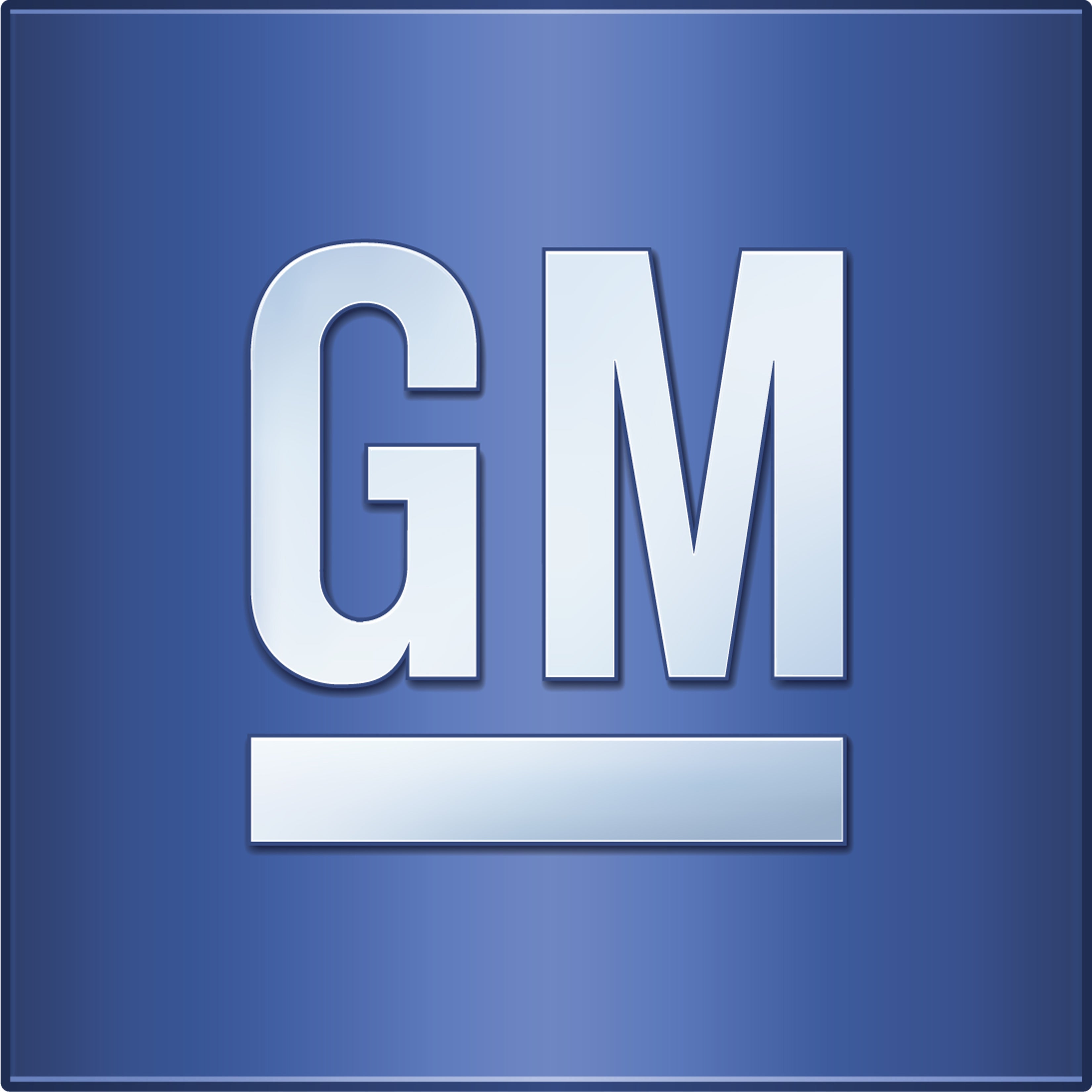 PATRONS